Hotel Royal, Project (2020-2021)
[HR 2020, Hotel Royal 2021 - Core of the Project, Hotel Royal 2022]

---
Hotel Royal (2021)
4KHD vídeo, 2:39, color, dolby 5.1 sound, 30 min, Portugal
Production: Curtas Metragens CRL, O Som e a Furia
Additional support: Yaddo, Brown Foundation – Dora Maar House
Support: Instituto do Cinema e Audiovisual (ICA)
Distribution: Agência Portuguesa da Curta metragem
'In the course of my cleaning duties, I examined the belongings of each guest of the hotel and observed through the details, lives that will remain unknown', says the temporary Chambermaid in a large seaside hotel, which, unable to communicate, lives through a rigid methodology of analysis of the exterior and a ritualised quotidian. Until the uncontrollable comes to disrupts this dynamic.
Hotel Royal is fragmented and incomplete mosaic of contemporary societies. It could be dubbed a film about the horrors of the soul, about voyeurs or simply about misfits.
'There's no need to reinvent the world, paying close attention is enough.'
Hotel Royal exposes itself as a set of simple rules of formal and structural restrictions.
The rooms are all the same… people are all the same.'
We all have identical biological bodies, but we pair people, groups, cultures, policies and identities that are nevertheless different.
Where is the resemblance and where is the dissemblance? Where is fiction and where is reality. And what to do with the problems shared by both in representation?
Hotel works on notions of intimacy, vulnerability and intrusion when establishing and crossing the limits of the public and private sphere. Whether or not intentionally, the filmic device generates feelings of seclusion/participation in a viewer who feels a desired guest but also an intruder.
Sentimental, intense and occasionally traumatic spaces are created. All banal or extraordinary objects will thus be imbued with allegorical qualities.


O Som e a Furia
Agencia Portuguesa da Curta Metragem
HR (2020)
nstallation, stereo sound 25min, 7 A4 letter paper, Portugal
Production: O Som e a Furia, Lamaland, Kubik Gallery
---
HOTEL ROYAL (2021)

Hahnemuhle Photo Luster 300gm. Dim. 70X90. Digital file master (4KHD video, 2:39, color, Dolby 5.1 sound, 30 min) of the film Hotel Royal (2021) Portugal by Salomé Lamas produced by O Som e a Fúria accessible with the authenticity certificate.
Production: O Som e a Furia, Lamaland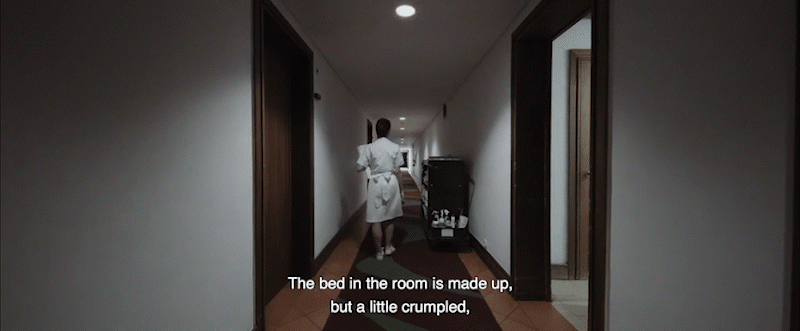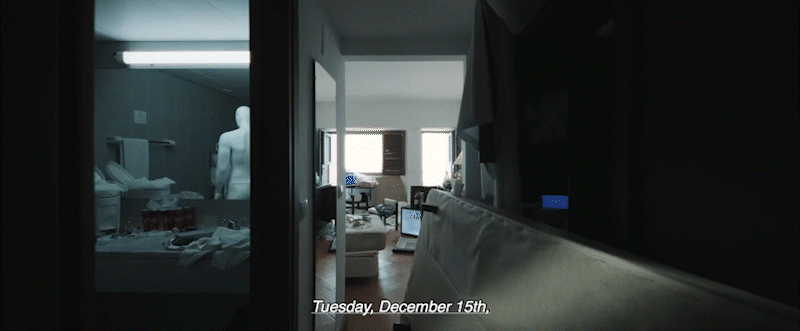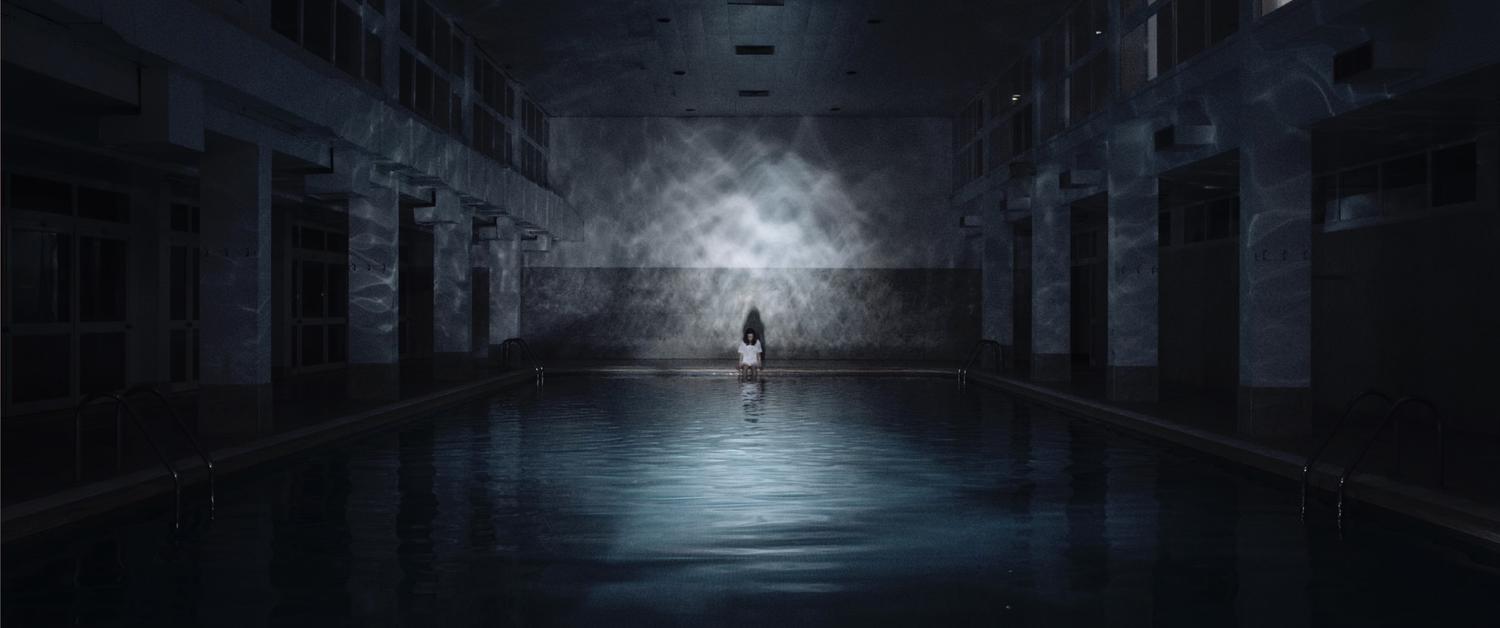 ---